Java from Beginner to Expert
This Java course is designed for people who don't have any knowledge about programming. It doesn't matter if you have never written any programs or you have no...
11 h 35 m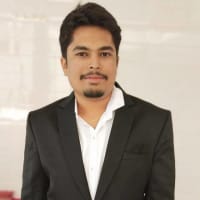 Parth Solankis
30 h
How to Train a Puppy
Train your puppy the right way with Dr. Ian Dunbar. Includes 13 videos, 4 books, and 16 behavior blueprints.
15 h