8 Best PowerPoint Classes online
Collection of the top rated Powerpoint courses online. Become expert in powerpoint with these amazing powerpoint training.
Get the best PowerPoint training to create beautiful ppt with PowerPoint certification classes online.
Giving a powerful presentation involves creating attractive visuals. Whether it's a new or existing project, you need to present visuals that are clear and easy to understand. Your presentation should include stunning graphics that keep your audience engaged. That's why online courses are essential for sharpening your skills.
In this article, we'll take a close look at the eight best online PowerPoint training courses in 2021. We'll review courses that are ideal for beginners, intermediate and expert learners. Our selection also includes paid and free versions.
Disclosure: Coursesity is supported by the learner's community. We may earn an affiliate commission when you make a purchase via links on Coursesity.
Best Powerpoint Training List
If you are looking to deliver a presentation with supporting data, this is the right course. This course was designed by Price Water Coopers LLP(PwC), and it teaches students to present structured information. It's excellent for giving systematic data through stories on PPT.
Course rating: 4.6 out of 5.0 (897 Ratings total)
Duration: 11 Hours
Certificate: Certificate of completion
This powerful course will improve your communication skills. It's excellent for anyone involved in public speaking, professional presentations, and storytelling. The course also offers tests that allow you to apply real-life examples. The examples are relevant for learning how to deliver engaging presentations in the real world.
Aspects
You can share your dashboard with your peers. This creates room for constructive feedback and improvement of your presentation skills.
This course gives you access to other PwC classes that fall under the same category.
Uses real-life business situations to offer training. The skills involve creating slides, preparing for the presentation, and delivering the message.
Includes a certificate you can share on your resume and LinkedIn account.
It takes approximately 11 hours to complete.
It's a purely online course with videos and readings. It also has practice exercises that are gradable.
It comes with a seven-day trial period.
You don't have to include high-level technology to develop an excellent presentation. With PowerPoint, you can create stunning graphics that make your presentations stand out. For big brands and corporations, a course on complete PowerPoint presentations will sharpen your team's skills.
Course rating: 4.4 out of 5.0 (10,260 Ratings total)
Duration: 4.5 Hours
Certificate: Certificate of completion
The course is packed with unique step-by-step processes. It's designed to offer the necessary skills how to deliver professional presentations. It's divided into three sections that factor in different contributors to a presentation.
Beginners training - Introduces the basic features of PowerPoint presentations.
Intermediate training - Covers specific advanced features of Powerpoint presentations
Expert training - Dives deeper into case studies and real-life business situations in presentations.
Aspects
You can access the course on mobile and TV.
Includes 4.5 hours of on-demand video, 3 articles, and 76 downloadable resources.
You get lifetime access to the course.
There's a certificate once the course is completed.
If you are stuck on a budget and are looking for free PowerPoint courses, Skillshare is the right platform. Skillshare offers a range of free classes. The classes include presentation skills, animation, and Camtasia. You can pick the lessons per topic or take a complete course on the site. The topics are well-presented and cover every topic. They educate you on structure, design, and delivery.
Skillshare also has other free PowerPoint presentation lessons. They offer free Google Slides Templates training in their courses. The lessons are relevant for when you want to use Google Slides Themes to create appealing presentations.
Aspects
The courses are free
There's a variety of presentation courses to pick from
Classes are available for different professionals, from UX/UI designers to data scientists and business owners.
You will learn at your own pace.
The premium option is also available with a free trial of 14 days.
Videos are a big part of online presentations. They are a big part of how businesses communicate today. If you are to consider the response on YouTube and Vimeo videos, you'll discover the impact of videos on marketing strategies.
Course rating: 4.6 out of 5.0 (4898 Ratings total)
Duration: 4.5 Hours
Certificate: Certificate of completion
Luckily, technology offers easy ways to learn how to create videos. You can easily take a video creation course with Udemy and be ready to present in a day. With such training, you get hands-on experience with creating animated videos. This course also teaches you to create high-quality videos from scratch to finish.
Aspects
You will create 3 videos in this course
4.5 hours of on-demand videos, 5 articles, and 3 downloadable resources
Excellent for anyone interested in video creation, from children to instructors and YouTubers.
Includes lessons on the best components for creating appealing videos
Accessible on mobile and TV
To start this course, you need Microsoft Office 365 or Microsoft Powerpoint Presentation 2019. This course offers step-by-step lessons on how to deliver visually engaging stories with Zoom Slide.
Course rating: 4.7 out of 5.0 (582 Ratings total)
Duration: 2 Hours
Certificate: Certificate of completion
With this course, you learn how to navigate through a presentation without following a linear perspective. This way, you can deliver your message with ease.
Aspects
It includes 2 hours of on-demand videos, 4 articles, and 10 downloadable resources.
Learn how to create custom Zoom Slides
Discover how to insert Video Zooms and play videos automatically
Learn master Zoom tricks to navigate your presentations quickly.
Everything about this course involves effective ways of using PowerPoint. The course offers excellent skills in creating, editing, and presenting your message with ease. The lessons cover how to create presentations with templates or start from scratch. It's ideal for beginners and intermediate presenters who are still getting their feet wet in the presentation world.
Duration: 2.6 Hours
Certificate: Certificate of completion
The course covers the basics in image, text, color, or chart presentation. It offers tips and tricks for including videos and animations in your presentations. This course teaches you how to change, share, and collaborate with others.
Aspects:
Learn the basics of formatting images and Slides
Know how to save and include templates and themes to your presentation
Discover the collaborative and shareable features of PowerPoint
Teaches you how to get started on PowerPoint quickly
Learn how to export presentations as PDF, video, and JPEG
The course takes approximately 2 hours to complete
30-days free trial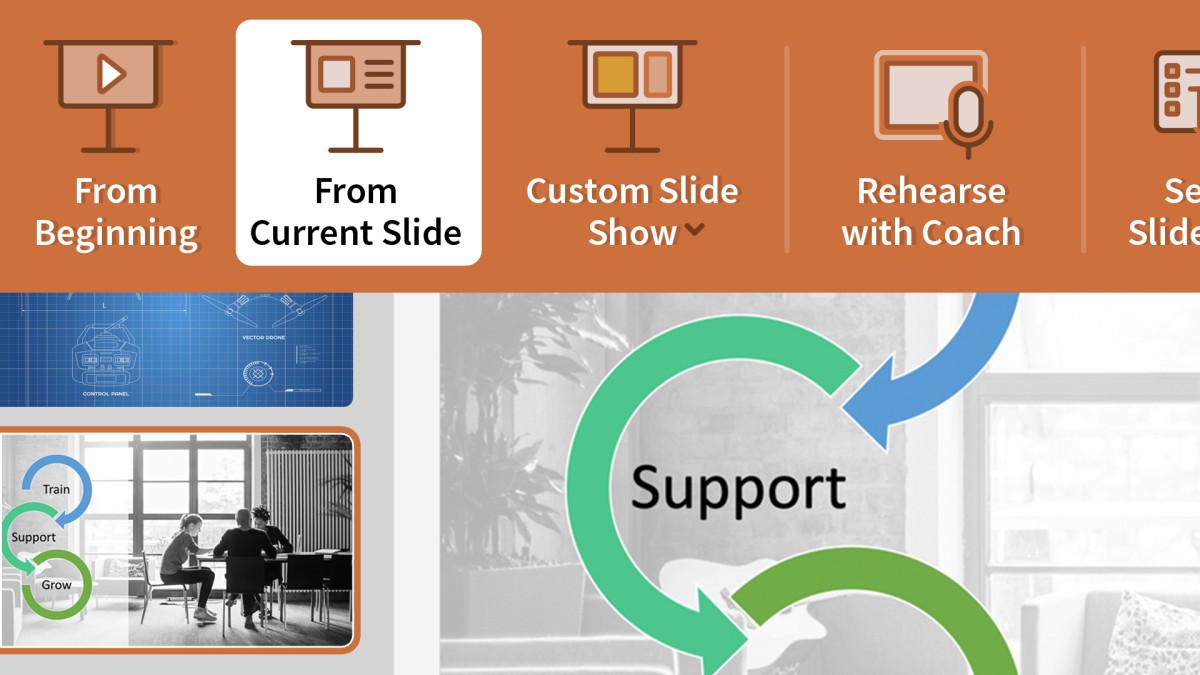 If you want to learn how to create compelling infographics with PowerPoint, this is the right course to take. This course covers everything about infographics, from changing and rearranging elements. It's excellent for those that are starting or a little experienced in PowerPoint presentations.
Course rating: 48334 total enrollments
Duration: 1.7 Hours
Certificate: Certificate of completion
You can learn how to review elements and select the proper presentation from this course. You also learn how to draw shapes and align them in your presentation.
Aspects
Teaches ways of sizing and aligning elements on an infographics
You learn how to use charts, icons, shapes, and text in an infographic.
You get skills in exporting infographics as pictures or PDF
There are lessons on importing an Illustrator graphic
30-days free trial
The course runs for approximately 2 hours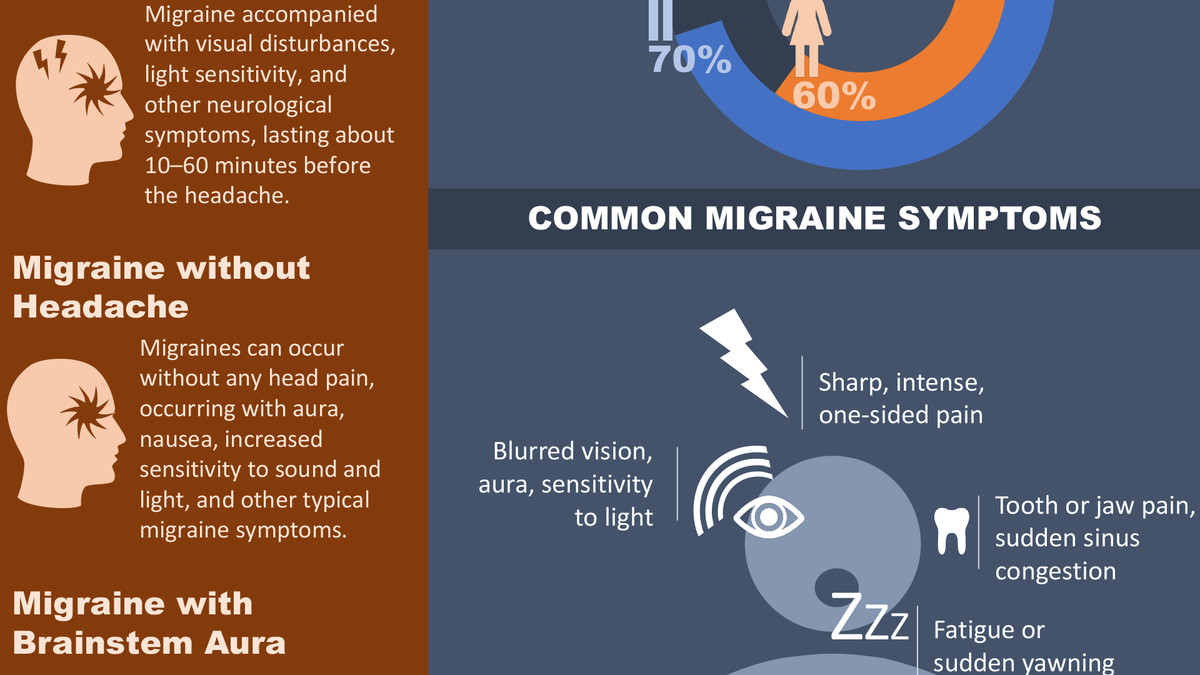 Enhance your PowerPoint abilities—and get on-the-spot solutions to common questions—with this collection of quick, bite-sized tutorials.
Course rating: 33,678 total enrollments
Duration: 32 m
Certificate: Certificate on completion
The course includes:
Add Content to Slides
Format and Organize Slides
Enhancing a Presentation
Work with Slide Masters and Templates
Presenting Slides
This Powerpoint tutorial share tips and tricks that can help you work smarter with this popular presentation platform. You will learn how to add a watermark to slides, turn your presentation into a video, add transitions and animations, create PowerPoint templates, and much more.
---
Wrapping It Up
There you have it. The eight best online PowerPoint training courses in 2021. With these courses, you can learn how to create visually attractive presentations. The lessons also take a few hours to complete and are convenient for any business. These courses also have free options, thus creating opportunities for everyone to acquire new skills.
---
Hey! If you have made it this far then certainly you are willing to learn more and here at Coursesity, it is our duty to enlighten people with knowledge on topics they are willing to learn. Here are some more topics that we think will be interesting for you!